///TITLE/// ///FIRSTNAME/// ///LASTNAME///,

We are happy to present the opening of two masterpieces by Marie Chouinard: bODY-rEMIX/ gOLDBERG_vARIATIONS Act 1 and The Rite of Spring – both adapted for GöteborgsOperans Danskompani: Premiere March 2nd.
Performances: March 2, 6, 8, 10, 28 April 3, 5, 7, 12, 14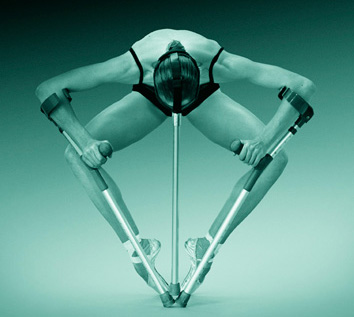 Rebel Marie Chouinard is an icon within modern choreography. An astounding multi-faceted artist who is fascinated by the poetics of the body. Three dancers, a choreographer and a team of technicians from the Canadian company worked on-site with their host GöteborgsOperans Danskompani for 8 weeks, fine-tuning the details of for the performance. Most significantly, these include adapting the works conceived for nine to a group of twenty dancers.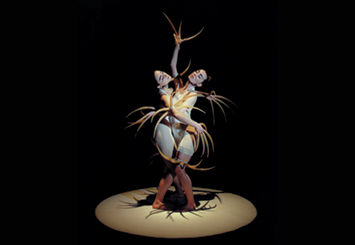 bODY-rEMIX/gOLDBERG_vARIATIONS Act 1
Passion meets suffering. The beauty of dance meets its discipline and demand for submission. In this creation, Chouinard gives the dancers pointes and crutches, harnesses and prostheses – aids which at times liberate their movement, at others fetter it, and at still others create it. A universe opens, one of meticulous and playful explorations in which solos, duos, trios and groups work, in their labour, pleasure and invention, echoing the human condition.

The Rite of Spring
With GöteborgsOperans Danskompani Marie Chouinard pays tribute to Stravinsky's The Rite of Spring – celebrating 100 years in March 2013 – together with The Göteborg Opera Orchestra. "There is no story in my Rite", Chouinard explains, "no development, no cause and effect. Only synchronicity. It is as if I were dealing with the very moment after the instant life first appeared. The performance is the unfolding of that moment. I have the feeling that before that moment there was an extraordinary burst of light, a flash of lightning."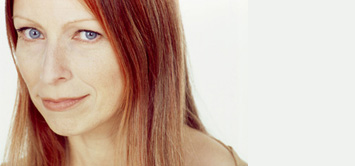 GöteborgsOperans Danskompani
Artistic Direction: Adolphe Binder
For any further questions, please contact our press manager:
Jenny Jernberg
Phone: +46 31-10 80 35

E-mail: jenny.jernberg@opera.se
Booking: danskompani@opera.se