Dear Colleagues, dear Friends,
The celebrated German choreographer Sasha Waltz honours The Göteborg Ballet her poetic and striking work noBody – Premiere 25th February!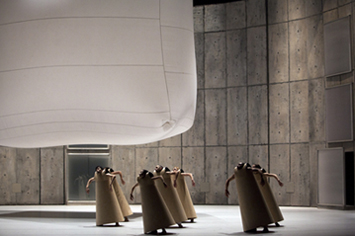 For the very first time Sasha Waltz confides in another dance company than her own to perform one of her existing pieces.
Further performances
March 1, 7, 10, 11, 14, 17, 18, 23, 25, 30
In noBody the choreographer Sasha Waltz faces the challenge of rendering the non-physical visible through the physical body itself. noBody completes the three-piece choreographic cycle about humans and their bodies.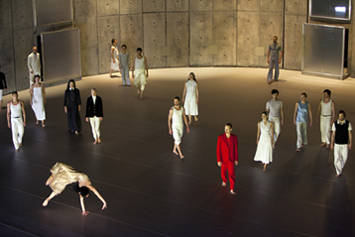 In the enormous empty space the 25 dancers form the existential and metaphysical questions of human kind.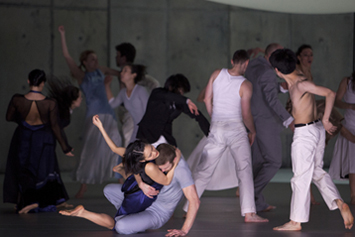 The modern dance classic noBody seeks out for the answer to one of the oldest questions: What is immortal in us?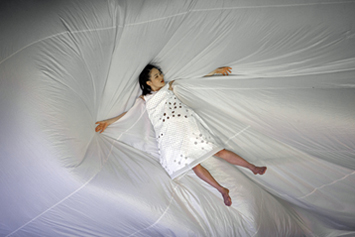 For any further questions, please contact:
GöteborgsOperan
Jenny Jernberg
Phone: +46 31-10 80 35

E-mail: jenny.jernberg@opera.se